Academic - Substitute Teaching
·
Brooklyn, NY
Substitute Teachers (Pre and Lower School - 2022-23 SY)
Part Time Substitute Teachers, Grades PreK–4, are needed for the 2022-2023 academic year.
Packer seeks professionals with flexible schedules to do substitute teaching for our Pre and Lower School on an as needed basis. Our substitute teachers will be expected to maintain a classroom environment that reflects and promotes the values of the Packer Collegiate community. You will also be expected to communicate with other teachers in the grade-level and division, with specialists, and with other members of the staff and administration to promote the general well-being of each student. Daily lesson plans are provided by Head and Associate Teachers, as well as Specialist Teachers so substitutes can lead curricular lessons. Depending on the grade level, you may be the assistant to another teacher in the room.
Packer is deeply committed to diversity and to fostering an inclusive curriculum and community. We actively encourage applications from candidates with broad and diverse backgrounds and from individuals of all races, nationalities, and beliefs.
Bachelors degree is required.
Experience working with preschool and elementary school age children is a must.
Must be available at least four days a week.
Must be able to take phone calls at 6 am.
Department

Academic - Substitute Teaching

Role

Pre/Lower School Substitute

Locations

Brooklyn, NY

Daily salary

$90 - $165

Job Type

Non-Exempt

Job Category

Part-Time, 10 months

Work Schedule

school day
Working At Packer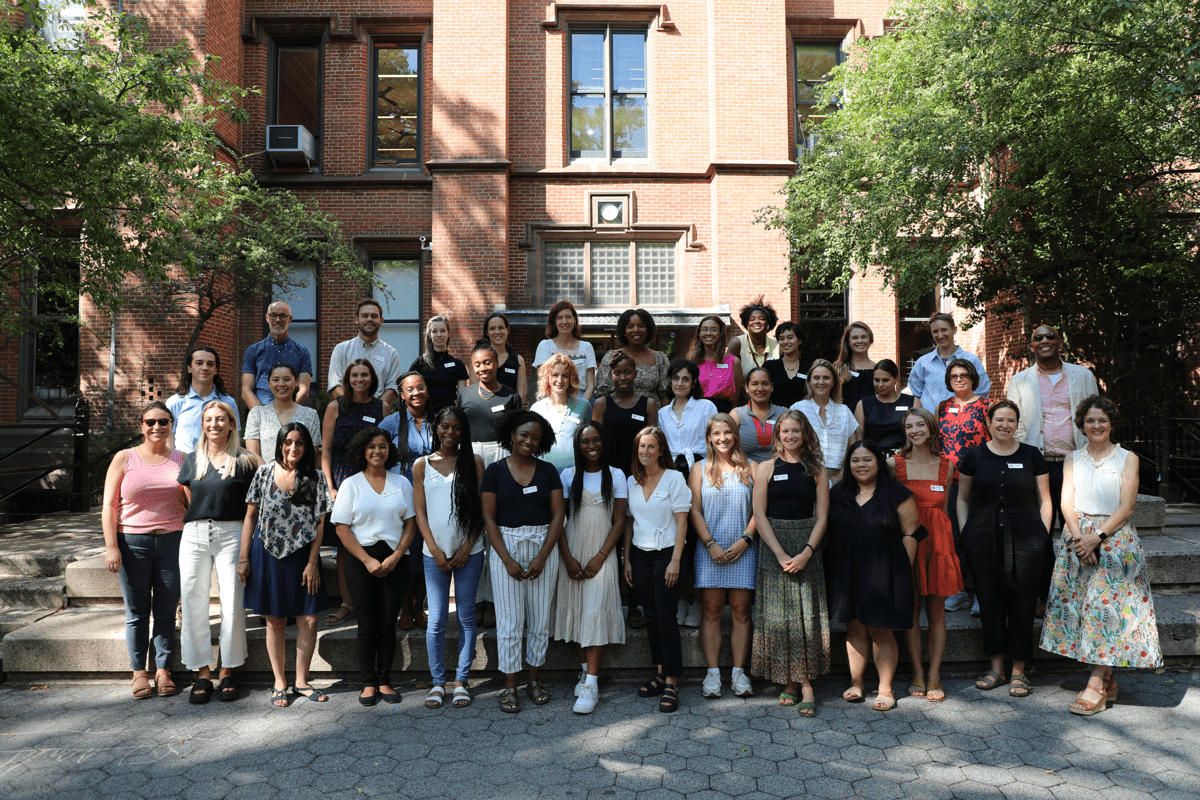 Packer's faculty and staff are passionate, committed, student-focused leaders. We inspire joy and purpose through transformative learning experiences that foster both intellectual development and social-emotional growth. We prioritize collaboration, reflection, and continuous improvement, embracing the learning process for students as well as for ourselves as professionals.
Packer is a diverse community of learners in which each person is valued and challenged. We strive to be knowledgeable, empathetic, and engaged members of an interconnected and dynamic world. Our mission, vision and values influence everything we do — in our classrooms, on stage, in the art studio, or on the field, whether locally or globally.
Great teachers love what they do and create great experiences for their students. Our collective goal is to help our students develop the knowledge, skills, and habits of mind that will inspire them to pursue lives of purpose and heart.

We invite you to learn more about Packer and view our current openings below. Click here for a summary of benefits Packer offers eligible employees.

Our Culture
At Packer, we strive to create a community of belonging that embodies our core values—scholarship, creativity, equity, integrity, joy and respect.
We follow inclusive hiring processes deliberately and explicitly to attract the widest possible range of candidates representing varied identities, races, cultures, and economic backgrounds. We commit abundant resources to faculty and staff mentoring and professional development so that our employees develop skills that support academic and institutional excellence.
About The Packer Collegiate Institute
The Packer Collegiate Institute is an independent, PreK-12 school in beautiful Brooklyn Heights, one subway stop from Lower Manhattan.
Established on Joralemon Street in 1845, our school is located on a unique and historic campus. The Packer Early Learning Center, one block away at 100 Clinton Street, houses our Pre-K and Kindergarten classes.
We serve over 1,000 students from throughout the five boroughs of New York City and the surrounding area in a diverse community of learners in which each person is valued and challenged.
Packer educates students to:

Think Deeply
Listen Actively
Speak Courageously
Act with Purpose and Heart
Visit our website to learn more.
The Packer Collegiate Institute does not discriminate on the basis of race, color, religion, sex, gender identity or expression, sexual orientation, national and ethnic origin, ancestry, age, marital status, disability, or any other characteristic protected by law. This policy applies to, but is not limited to, educational policies, admission, financial aid, hiring and employment practices, use of school facilities, athletics, and other school-administered programs.
Academic - Substitute Teaching
·
Brooklyn, NY
Substitute Teachers (Pre and Lower School - 2022-23 SY)
Loading application form
Already working at The Packer Collegiate Institute?
Let's recruit together and find your next colleague.